About
The Contreras Agency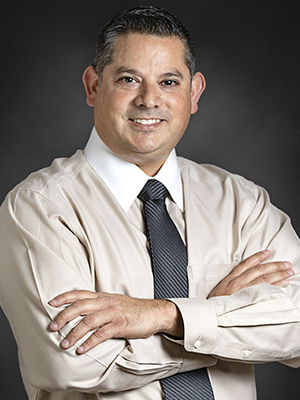 Rene Contreras
After graduating as Salutatorian from Ingleside High School in 2000, I attended college at St. Mary's University where I majored in Financial Services/Risk Management and received my bachelor's degree in Business Administration in May 2005. Post-graduation I furthered my education and earned my master's degree in Business Administration at Texas A&M University in Corpus Christi, December 2006.
After being an Exclusive Allstate Insurance Agency for 10 years (2008-2018), I decided to go independent. I have always found pleasure in helping people thru my business and find greater satisfaction in my philanthropic efforts by giving back to the community as a volunteer for youth sports.
My wife and I are lifelong residents of south Texas and have three sons, Aiden(2008), Adam(2011) and Adrian(2016). Outside of the office, I like to spend my time with family or as a coach for our sons' sports teams(soccer, baseball and basketball).
I currently hold the positions as President of the Ingleside ISD Education Foundation, and President of the Ingleside Development Corporation. Some of my favorite local places to visit are Minute Maid Park, Texas State Aquarium, and the local parks and fields where my sons plays sports. As a 4th generation carrying my last name in Ingleside, South Texas has become an ideal place to raise a family and a place I can call my forever home.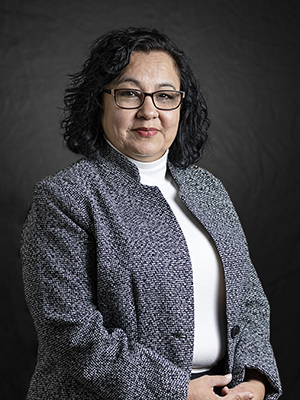 Nora Adame
I began my insurance career with The Contreras Agency in 2008 unseasoned but with the willingness to learn the business and quickly adapt, becoming a friendly and familiar face in the community in which I grew up in. As a bilingual representative of The Contreras Agency, I add comfort for our Spanish-speaking only clients. In 2010, I took a break to focus on taking care of my grandchildren for a few years but rejoined the agency full-time during their transition to the independent world.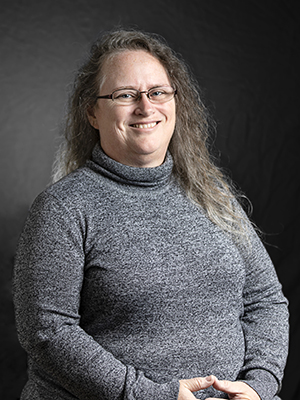 Mary Brinker
I am an experienced professional in the insurance industry with over 10 years of combined insurance knowledge dating back to the early 90's with my most recent 6 consecutive years focused in the property and casualty markets. I joined the Contreras Agency in May 2012 and have built strong relationships with many great people.